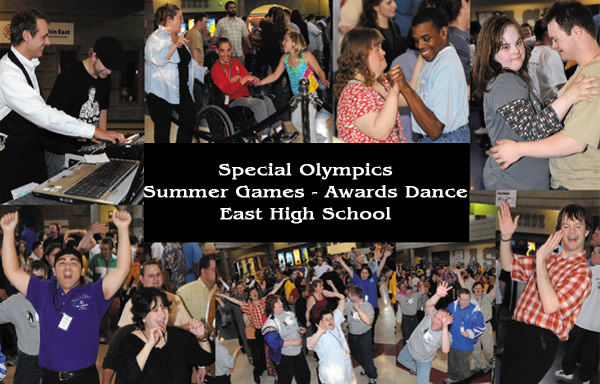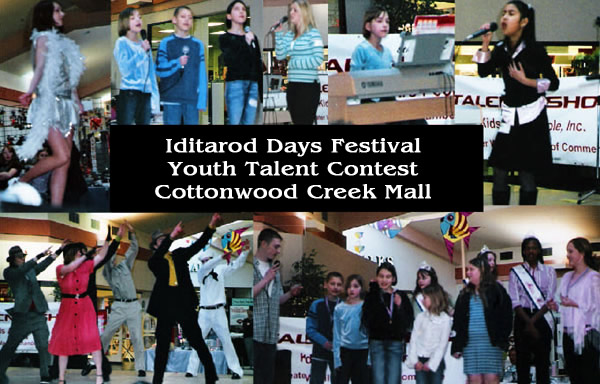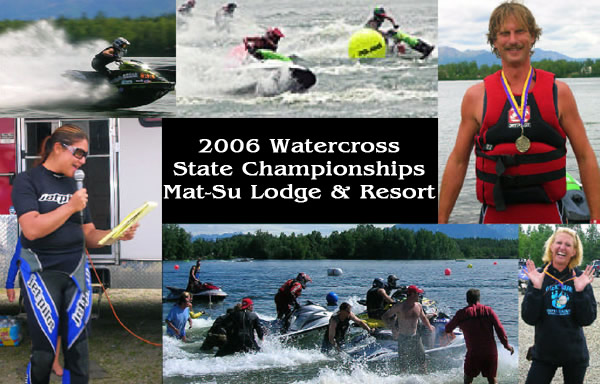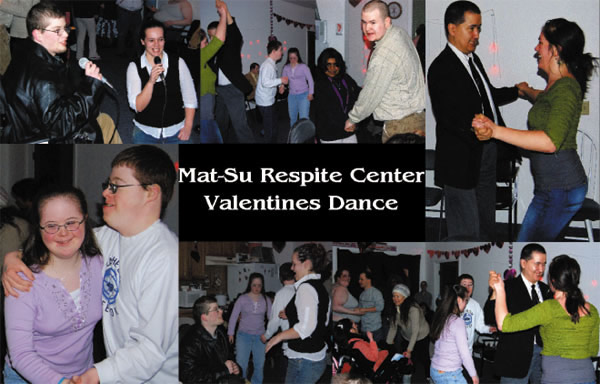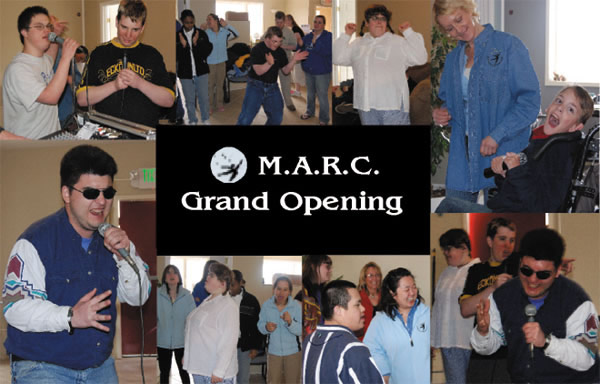 Choosing the Right Company to Handle Your Important Event
This is one of the most important decisions you'll make for your event, and your Entertainer is responsible for a great deal of your party's success. Our staff works closely with you and your planning committee to ensure a smooth, fun and memorable evening. We have full-time professional Entertainers that will handle everything from start to finish. Our DJs have the perfect blend of fun, professionalism and class with the skill to keep the party going and your guests entertained.
R&R Productions is dedicated to helping you help others in our community. Many discounts are available and wonderful packages easily affordable. Our Entertainers take community service and fundraising very seriously. Supporting our community and giving back is the right thing to do and we take pride in our efforts and the 200% we give to each and every function.
From the most tailored timeline to a more casual "open the door and let the fun begin" we know how important your cause is and will go much farther than most to ensure a flawless, amazing and profitable event. When it must be a success, choose a company you can count on. One that will deliver a level of excellence and an event that you can be proud of.
Music, Sound, Microphones .... Color!
Our music library is one of the largest in the state. Big Band, Jazz, Country, Classic Rock, Top 40, Disco, R&B, Reggae, Latin etc.....We have it all! We keep 300,000 digital files on hand at all times to accommodate any theme and any style. This allows our Entertainers to be fully prepared for any changes you may request during the event.
All our equipment is top-of-the-line. We carry only professional grade, top name brands with back up gear on hand. Thirty years experience in working a variety of banquet halls, from platinum ballrooms to lush outdoor locations, offers a knowledge and skill in choosing the right equipment for the right venue. We go much farther than most to produce a beautiful, digitally mastered, and amazing sound quality.
Your presentation is important and everyone's voice is different. Your entertainer will be on board to ensure each is EQ'd effectively to match their speaking style and vocal level. Your guests won't have to strain to hear the speaker or announcements, and can comfortably enjoy every word. We insure this by carrying only the highest quality sound systems equipped with an assortment of the best wireless mics in the industry.
Our specialty lighting is always available to our clients with the basic package complementary to all non-profits, military personnel and families, education based programs, and when using preferred venues. All our LED dance floor lighting and up-lighting is specially hand picked from the top lighting companies across the U.S. We have created hundreds of scenes and special effects, exclusive to R&R Productions, that range from a warm, rich, lush movement, to a more wild and exciting effect that raises the energy level even more. The results are amazing, the possibilities are endless, and the effect is unmatched by any other entertainment company in the state.
Other Services Available:
Platinum, state-of-the-art LED wall wash and up-lighting packages to add more color and movement to enhance your venue even further
Lush pipe and drape back-drops and wall canvassing with heights reaching 16' tall
Truss systems and other intelligent LED dance floor lighting packages with numerous effects and exciting displays
Community Event Testimonials
"Thank you so much for doing the sound production at the Cottonwood Creek Mall. This was the best show we've ever had. Your quality sound made all the difference for both performers and audience. The kids loved it - Thanks!"


- John C. Stein, Executive Director, Kids Are People, Inc.

"Thank you so much for volunteering your services for this year's Walk America. You did such an awesome job. We would not be successful without the generous help from companies such as yours who give their time and talent to support this event."


- Kayce Donahoe Arthun & Tiffany Lulay, State & Community Directors, March of Dimes