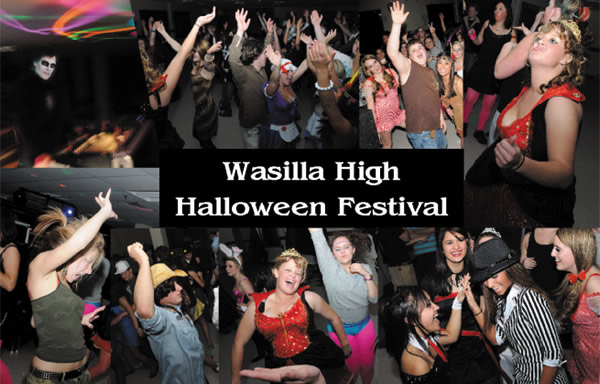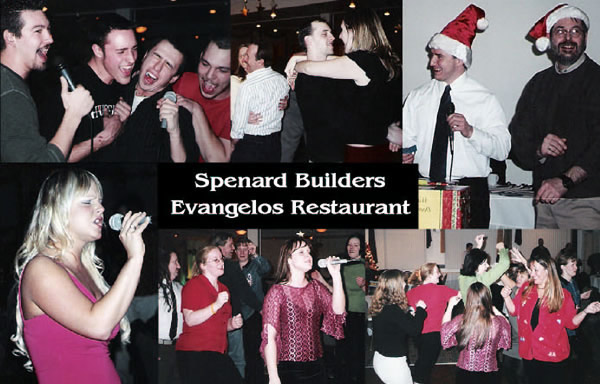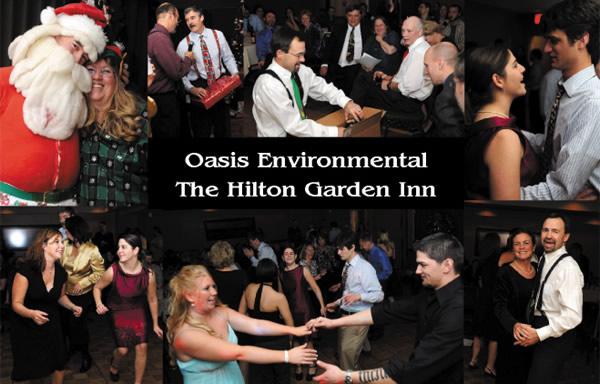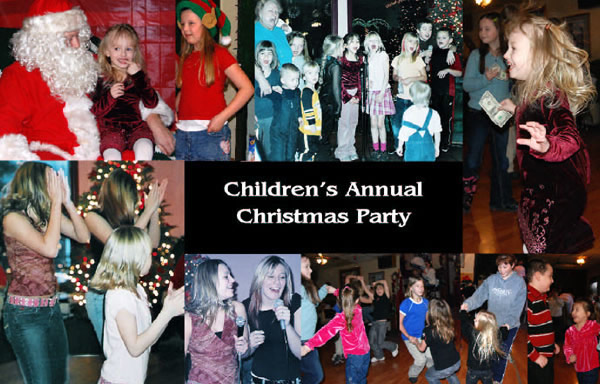 Choosing the Right Company for Your Holiday Party
Whether you're having a Christmas Party, New Years Eve Bash, Halloween Masquerade Ball, Valentines Sweetheart Dance, or any other traditional celebration, your entertainment will be the key to a successful event. Our staff works closely with you to ensure an exciting and memorable evening. Our full-time professional Entertainers and Lighting Specialists will handle everything from start to finish, implementing the perfect blend of fun, creativity, and "WOW!"
Your vision is important to us and your Emcee is open to whatever your celebration calls for. From the formal, low-key cocktail party to contests, gift auctions and exchanges, trivia, and fun, hysterical games that challenge the endurance, humour, and competitive skill of your guests! We have lots of ideas but more importantly, we are interested in yours. Each event is unique and entirely customized so design yours in the style you want and with the music you want to hear.
From the most tailored timeline to a more casual "open the door and let the fun begin" we know how important your event is and will go the extra mile to ensure a flawless and amazing party. When it must be a success, choose a company you can count on. One that will deliver a level of excellence and an event that you can be proud of.
Everything You Need to Ring in The Holiday ....
Our music library is one of the largest in the state. We keep 300,000 digital files on hand at all times to accommodate any theme and any style. This allows our Entertainers to be fully prepared for any changes you may request during the event.
All our equipment is top-of-the-line complete with an assortment of the best wireless mics in the industry. We carry only professional grade, top name brands with back up gear on hand. Thirty years experience in working a variety of locations, from banquet halls and platinum ballrooms to public parks and private residences, offers a knowledge and skill in choosing the right equipment for the right venue. We go much farther than most to produce a beautiful, digitally mastered, and amazing sound quality.
Our specialty lighting is always available to our clients with the basic package often complementary when using preferred venues. All our LED dance floor lighting and up-lighting is specially hand picked from the top lighting companies across the U.S. We have created hundreds of scenes and special effects, exclusive to R&R Productions, that range from a warm, rich, lush movement, to a more wild and exciting effect that raises the energy level even more. The results are amazing, the possibilities are endless, and the effect is unmatched by any other entertainment company in the state.
Other Services Available:
Platinum, state-of-the-art LED wall wash and up-lighting packages to add more color and movement to enhance your venue even further
Lush pipe and drape back-drops and wall canvassing with heights reaching 16' tall
Intelligent LED dance floor lighting packages with numerous effects and exciting displays
300,000 digital karaoke files of all genres available with a monitor (if desired)
Holiday Party Testimonials
"You were Awesome! You kept the music going all night without any breaks and got everyone singing and having a good time. This party was by far the best ever. We want you back again next year. Thank you so much."


- Lorraine, Spenard Builders Supply, Inc.

"Absolutely precious! The kids all had such a great time. You kept all ages involved and dancing. What a great job you did, and what a special event you made this for EVERYONE."


- Sabrina, Family & Friends, Big Lake, Alaska

"Great party! Thanks for all your efforts in making this New Year celebration a success. Everyone had such a great time. Special thanks to your family for all their help as well. Hope to see you next year."


- Rosemary, Houston Lodge, Alaska