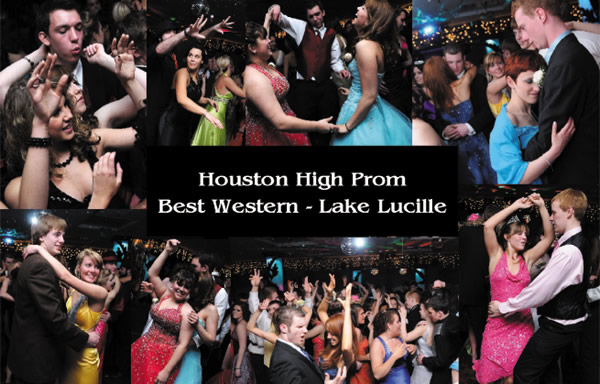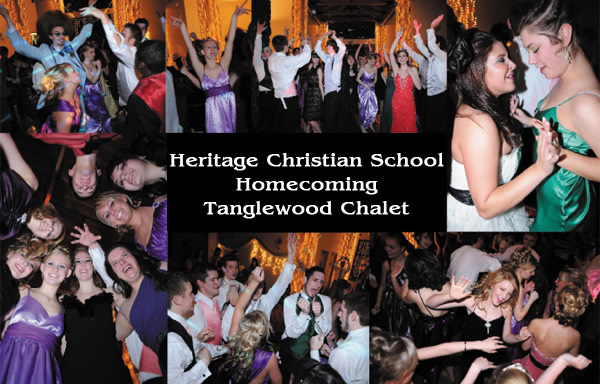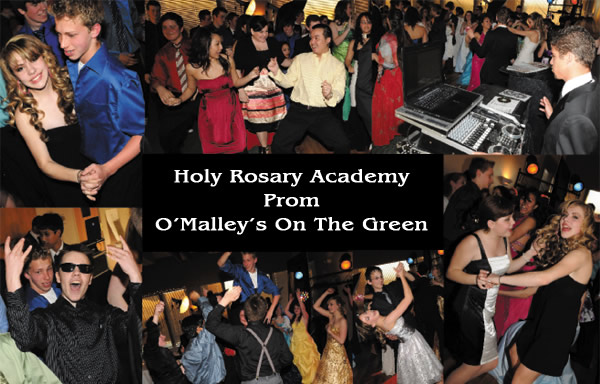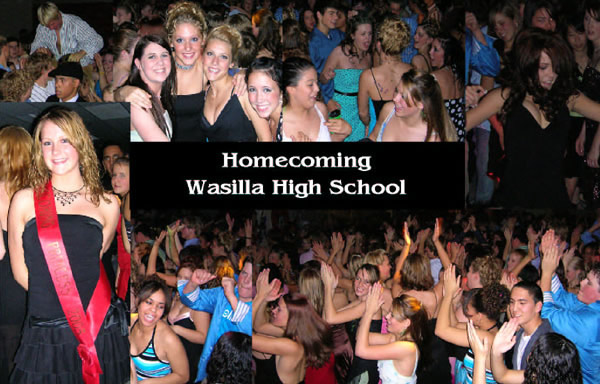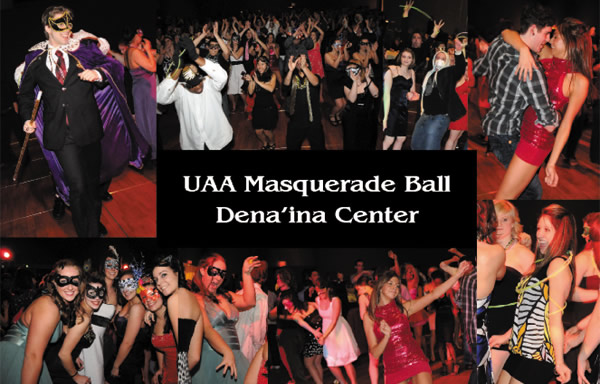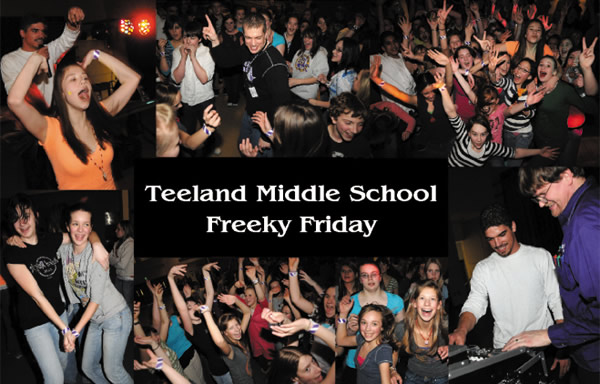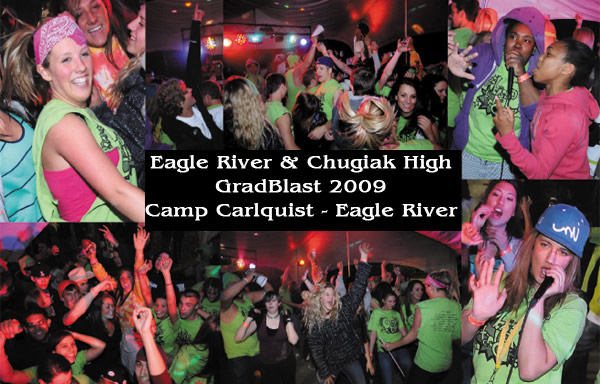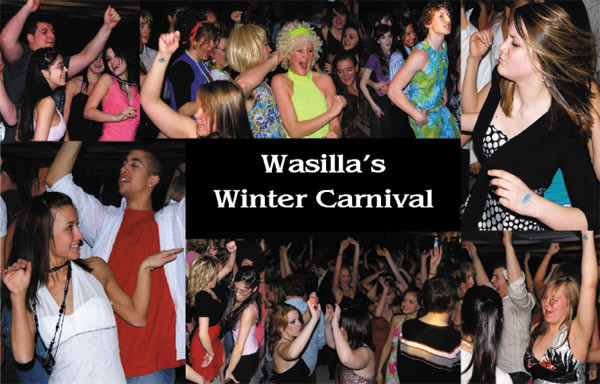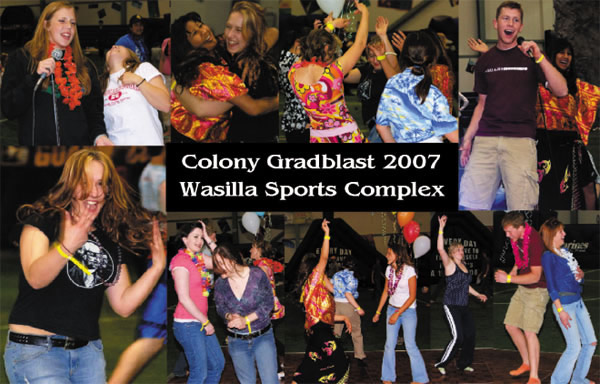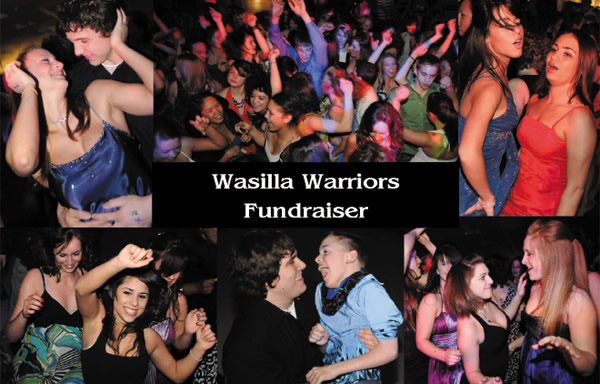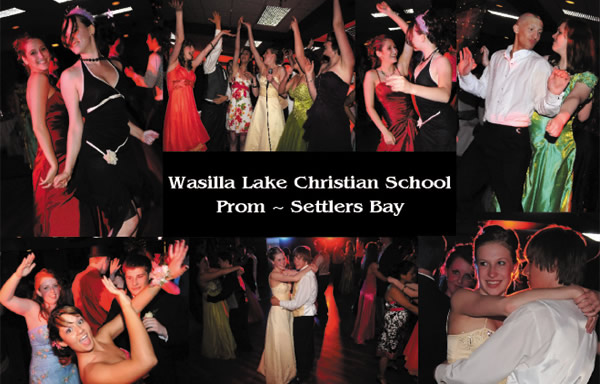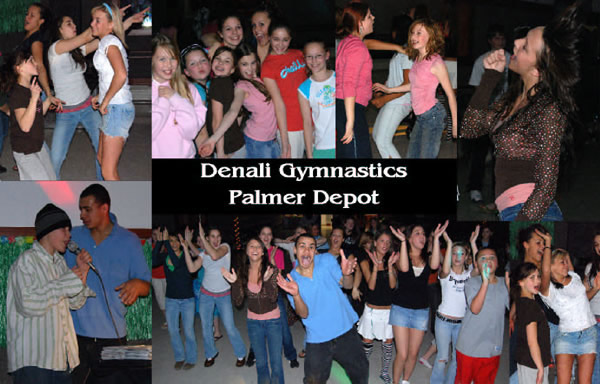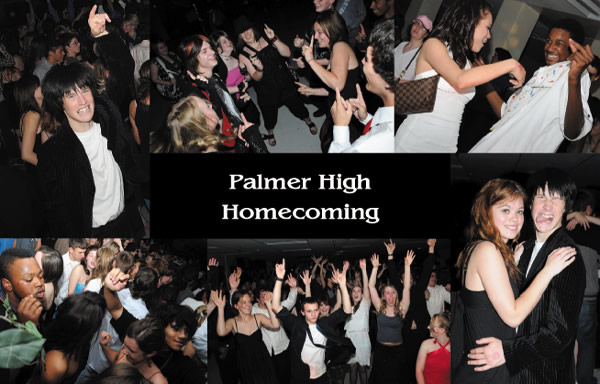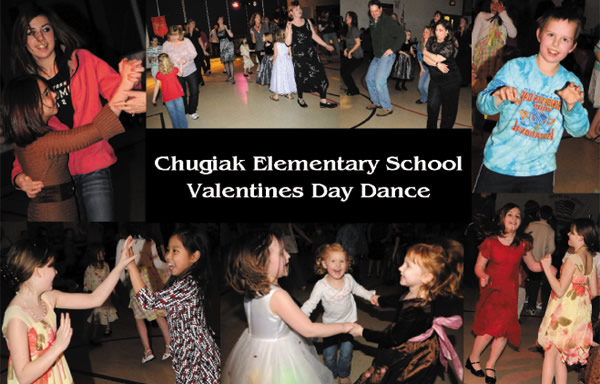 Choosing The Right DJ & Emcee for Your School Dance
Choosing the right entertainment company is the most important decision that you will make, and can have a lasting effect on your school, ticket sales, and even the fate of future dances.
We have full-time professional DJs that will keep the students engaged, handling everything from start to finish. Most importantly, your entertainer will play edited versions of the music your kids want to hear and listen to; hand selected for their age group. Your goals, values and expectations are always foremost and we keep them in mind throughout the event.
So, whether it's an Elementary Social, Middle School Dance, High School Prom or formal College Gala - we have what you need to make your event a huge success for all.
Top-Of-The-Line Professional Equipment to Cover Any Venue
We carry only professional grade, top name brands with back up gear on hand. Thirty years of experience in concert arenas, clubs, platinum venues and various outdoor locations offer a knowledge and skill in choosing the right equipment for the right venue.
We know what your students want and go much farther than most to produce an incredible, digitally mastered, and amazing sound quality that keeps our reputation strong and talked about by schools across Alaska. Our music library is one of the largest in the state. Top 40, Alternative, Rap, Classic Rock, Disco, R&B, House, Hip-Hop, Club, Techno, Reggae, Latin etc.....We have it all! We keep 300,000 digital files on hand at all times to accommodate any theme and any style.
Our specialty lighting is always available with the basic package free to all schools in support of education. All our LED dance floor lighting and up-lighting is specially hand picked from the top lighting companies across the U.S. We have created hundreds of scenes and special effects, exclusive to R&R Productions, that range from a warm, rich, lush movement, to a more wild club effect that raises the energy level even more. The results are amazing, the possibilities are endless, and the effect is unmatched by any other entertainment company in the state.
Other Services Available:
Platinum, state-of-the-art LED wall wash and up-lighting packages to add more color and movement to enhance your venue even further
Lush pipe and drape back-drops and wall canvassing with heights reaching 16' tall
Truss systems and other intelligent LED dance floor lighting packages with numerous effects and exciting displays
Dance & Prom Testimonials
"The event was absolutely Phenomenal! ...We all worked so hard to put this together and everyone had a really great time. ... I've attended many of our dances, but this one was awesome."


- Allison Murrell, Student Government Senator, UAA

"The dance was excellent and you went a long way to provide a lively and positive environment for the kids to have fun. Thanks so much."


- Dwight Probasco, Principal, Wasilla High

"We want to thank you so much for working our dance. You put the kids at ease and helped them let loose and have a good time (this is often a challenge and/or takes awhile with middle schoolers). The kids had a blast because you guys made it really fun for them and your extra touches of photos and CD giveaways were awesome! Thanks again for everything."


- Kim Triosi & Michelle Boyden, Counselors, Teeland Middle School