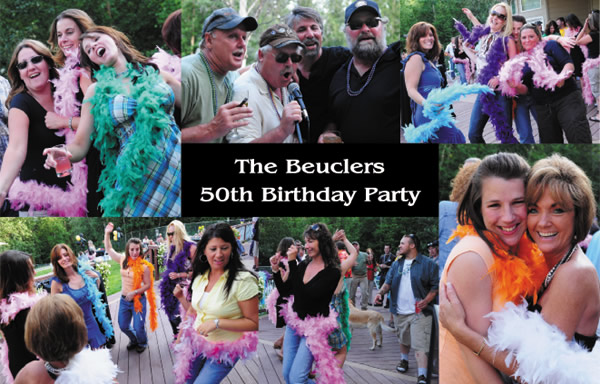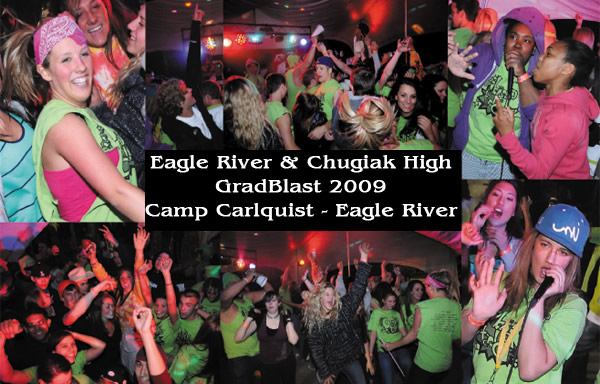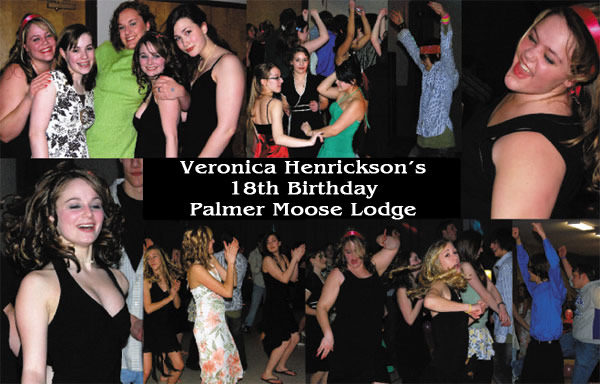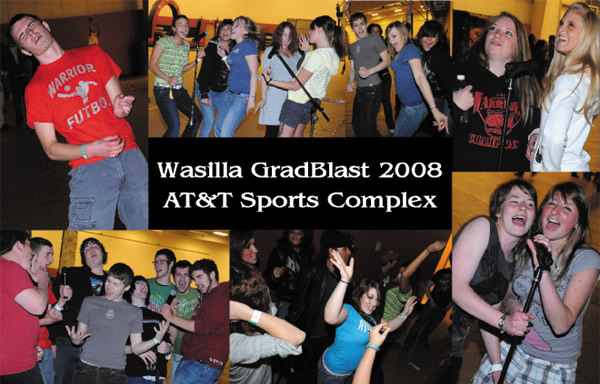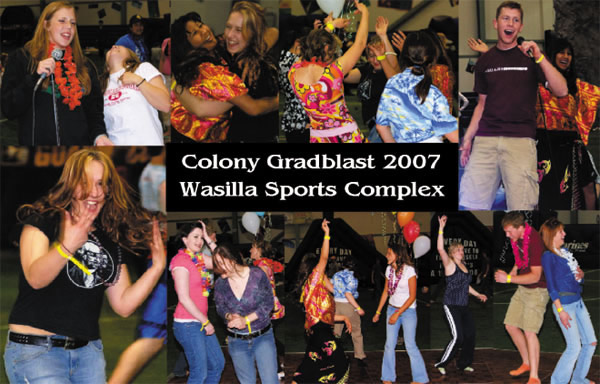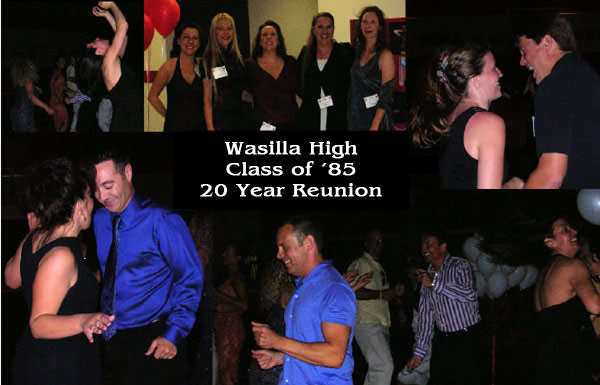 Choosing Your DJ & Emcee Entertainment
Whether you're having a birthday, reunion, anniversary, graduation, cultural/traditional celebration, or a fun family gathering, your Entertainer is a very important part of your event. We have full-time professionals that will handle your party from start to finish, assist with the planning, coordinate and emcee all your special moments, and play the music you and your friends want to hear. Their expertise will keep your events flowing smoothly, your guests entertained and your party going all night long.
Your event is important to us and we listen carefully to your ideas, specific needs, and expectations. We will work very hard to address every detail of your event, including the correct song selections (likes and dislikes), formalities and all other particulars. Our goal is to create a great event with your vision in mind, and an atmosphere that is perfect for you. Our attention to detail has helped label us one of the best in the industry ~ a professional company that truly cares. One that will compliment your style and taste, and create an event that is exciting and fun for everyone.
Everything You Need for Your Celebration
All our sound systems are top-of-the-line, each equipped with an assortment of the best wireless mics in the industry. We carry only professional grade, top name brands with back up gear on hand. Thirty years experience in working a variety of rooms, from banquet halls and platinum ballrooms to quaint backyards and lush outdoor locations, offers a knowledge and skill in choosing the right equipment for the right venue. We go much farther than most to produce a beautiful, digitally mastered, and amazing sound quality.
With a library of 300,000 song files available at each event and for requests, we offer an unmatched flexibility to accommodate any change in the direction of your party. Your personal style and musical tastes are foremost, so we take great care to personalize your play list, maintain your vision, and accommodate your guests.
Other Services Available:
Platinum, state-of-the-art LED wall wash and up-lighting packages to add more color and movement to enhance your venue even further
Lush pipe and drape back-drops and wall canvassing with heights reaching 16' tall
Intelligent LED dance floor lighting packages with numerous effects and exciting displays
300,000 digital karaoke files of all genres available with a monitor (if desired)
Private Party Testimonials
"We had probably the best party ever!! There wasn't one person who didn't get up & at least try to sing. Everyone had such a great time - we want to make this an annual event. This was the best get-together we've ever had."


- Marlene Smith

"Great party! The whole family had such a blast. I host this event every year, but having you as a part of it made it a great success - just what it needed. See ya next year."


- Melinda Jacobson

"Thank you R&R Productions for doing a terrific job. You gave me exactly what I asked for and really kept the crowd motivated. It was wonderful - Thank you."


- Sandy Sandvick