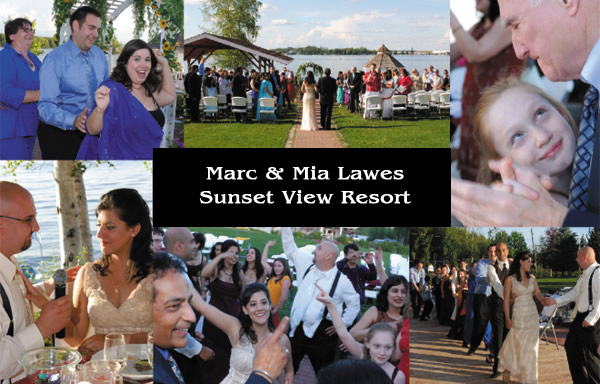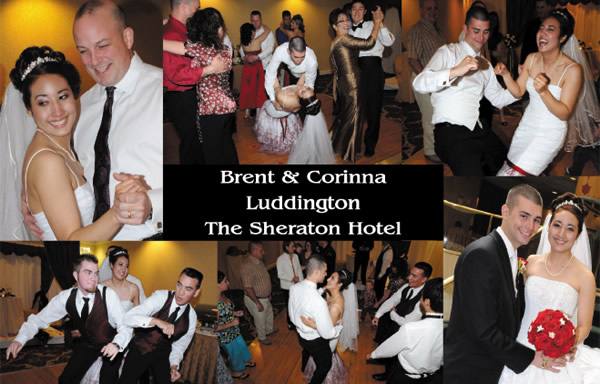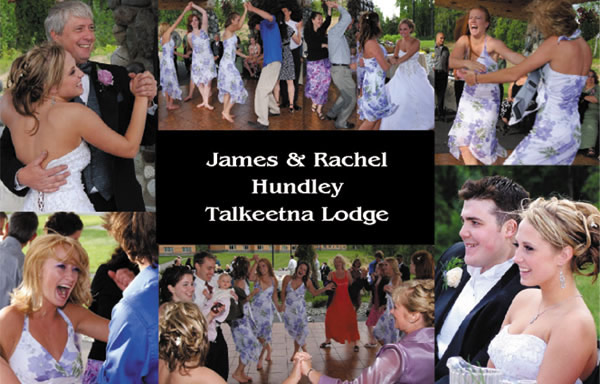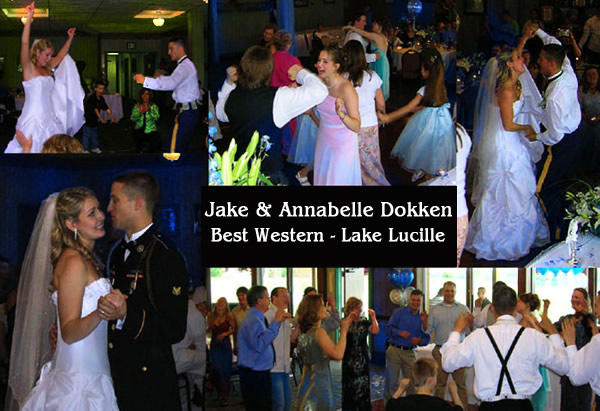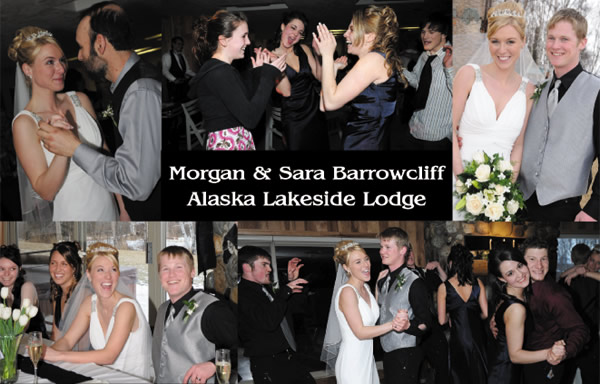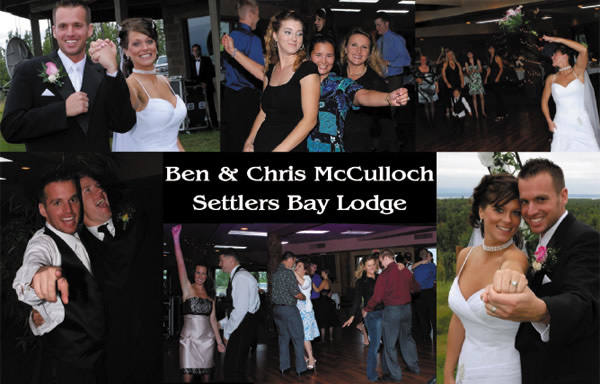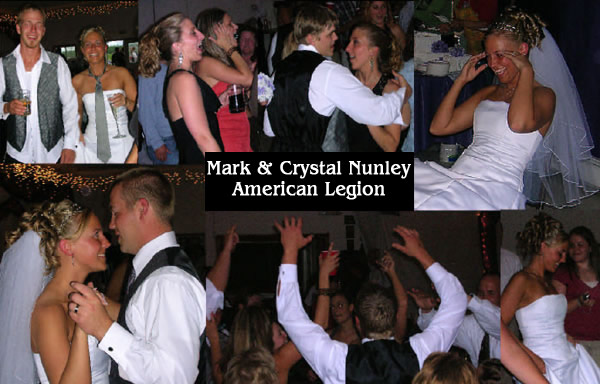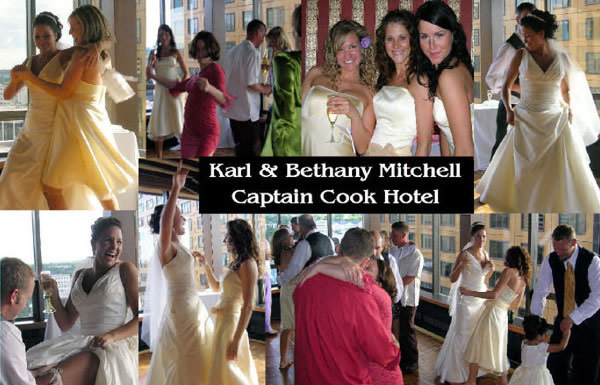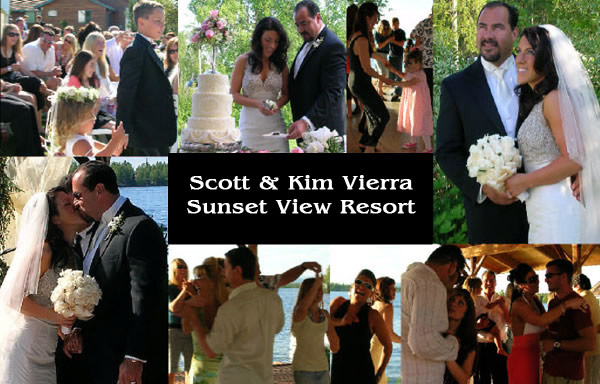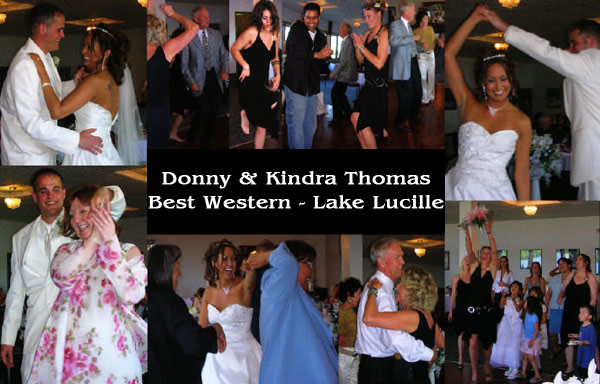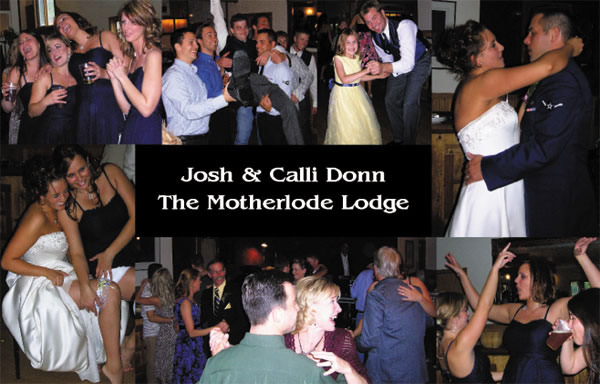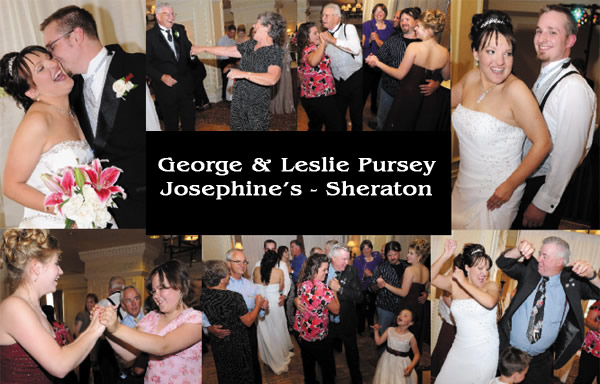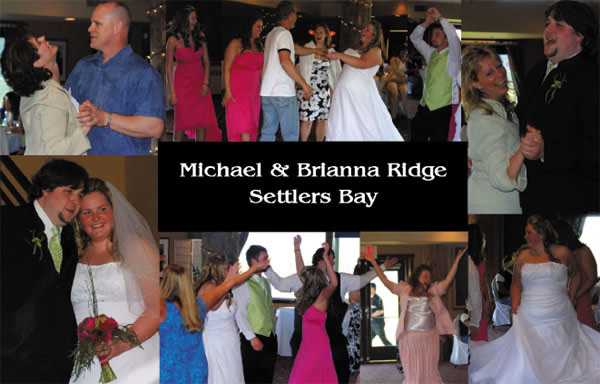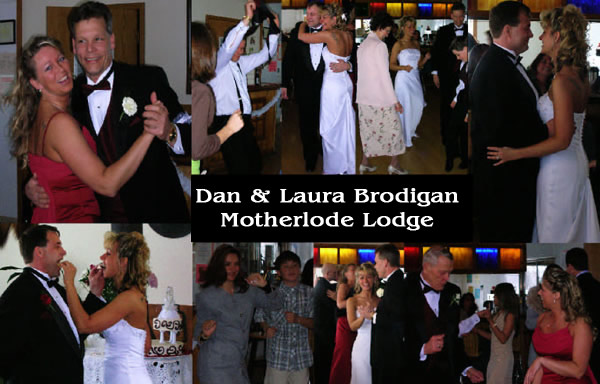 Choosing Your Wedding DJ & Emcee Entertainment
This is one of the most important choices that you'll make for your wedding day, and your Entertainer is responsible for over 80% of its success! We have full-time professionals that will handle everything from start to finish, assist with the planning, coordinate and emcee all your special moments, and play the music you and your guests want to hear. Their expertise will keep your events flowing smoothly, your guests entertained and your party going all night long. Considering all the money, time, and energy spent on choosing the right dress, the right photographer, and the right venue, we know how important it is to choose the RIGHT entertainment company ~ a professional company that truly cares. One that will compliment your style and taste, maximize everyone's enjoyment, and bring a reputation and level of excellence to your event that you deserve on your wedding day.
Everything You Need for Your Ceremony & Reception
Timing is crucial and you can walk down the isle to any selection you choose, create, or we create for you! Your family and guests won't have to strain to hear your vows, toasts or announcements and can comfortably enjoy every word and heart felt moment. We insure this by carrying only the highest quality sound systems equipped with an assortment of the best wireless mics in the industry. Thirty years experience in working a variety of banquet halls, from platinum ballrooms to lush outdoor locations, offers a knowledge and skill in choosing the right equipment for the right venue. We go much farther than most to produce a beautiful, digitally mastered, and amazing sound quality.
With a library of 300,000 song files available at each event and for requests, we offer an unmatched flexibility to accommodate any change in the direction of your party. Your personal style and musical tastes are foremost, so we take great care to personalize your play list, maintain your vision, and accommodate your guests.
Other Services Available:
Platinum, state-of-the-art LED wall wash and up-lighting packages to add more color and movement to enhance your venue even further
Lush pipe and drape back-drops and wall canvassing with heights reaching 16' tall
Intelligent LED dance floor lighting packages with numerous effects and exciting displays
300,000 digital karaoke files of all genres available with a monitor (if desired)
Wedding Testimonials
"R&R Productions ROCKS! I can't tell you how grateful Joe & I were. You got & kept the party going all night! We couldn't have been happier, and everyone was quite impressed. We had a blast! I am sure to recommend you to everyone!"


- Joe & Sibyl Beucler

"Thank you so much for helping to make our day so special, and thank you for the GREAT music and GREAT pictures. Your photos were some of the best we received. You really captured some precious moments."


- Scott & Kim Vierra

"I have always believed that a DJ can make or break a wedding reception. With this in mind, you can imagine my concern of choosing a DJ for our reception in Alaska while living in Kentucky. I chose you based on your personal references, but was still nervous. After meeting you we were so excited and just knew that our reception was going to be nothing but FUN! Thank you so much for everything you did to make that night so memorable."
- Mark & Crystal Nunley